Lithium Iberia wants to make a positive contribution to the area in which the Las Navas mining project is to be carried out, generating wealth and social prosperity. We support the sustainable development of the community by creating job opportunities, supporting the growth of local businesses and promoting training programmes that locally fix the employment generated..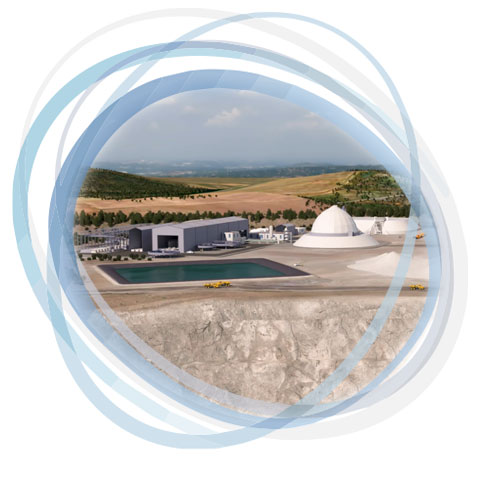 This project will contribute to consolidating the business network, both in nearby municipalities and in the rest of the region, helping to transform the autonomous community into an international industrial benchmark and promoting sustainability in all its activities.
"The Las Navas project is an opportunity for Extremadura, Spain and Europe."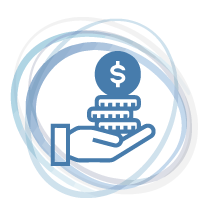 Overall investment of 540 million euros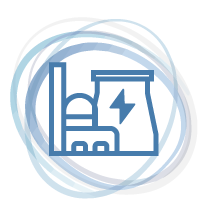 Strategic agreement for the construction of the first cathode factory in Cañaveral, Spain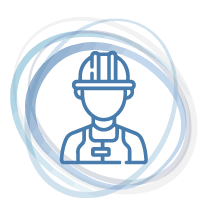 Creation of 790 direct jobs and more than 1,500 indirect jobs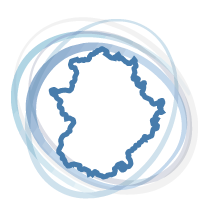 Pull effect for local companies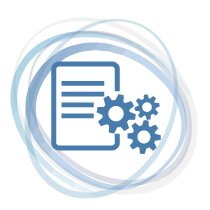 Training plan to locally fix the employment generated
---
Boosting the Local Economy and Generating Jobs
Lithium Iberia foresees an investment of more than 340 million euros for its Las Navas project and the creation of more than 430 direct jobs at the mine and the ore beneficiation plant. In addition to this figure, the cathode factory, the first in Spain, which, as a result of a strategic agreement with Phi4tech, will be built entirely in Cañaveral, with a total investment of 200 million and 360 jobs, should be added. This factory will be key to supplying the new battery gigafactories planned in Europe.
Phi4tech is going to synchronise the work execution deadlines so that the cathode factory, the first in Spain, can be completed as lithium extraction begins. The European Union will implement the cost of the carbon footprint to each and every component of electric vehicles, which will favour the extraction of raw material and cathode manufacturing in European territories.
In addition to the direct jobs created by these two projects, more than 1,500 indirect jobs will be created in the area, thus boosting the local economy. In fact, in order to locally fix the employment generated, an ambitious training plan will begin in the first half of 2023 in collaboration with local administrations in the municipalities of Cañaveral, Holguera, Pedroso de Acim and Casas de Millán.
---