We are strongly committed to safety, both in our operating and production systems and in our human and environmental management. We aim to promote safety, health and wellness throughout our operations and in the communities in which we live and work.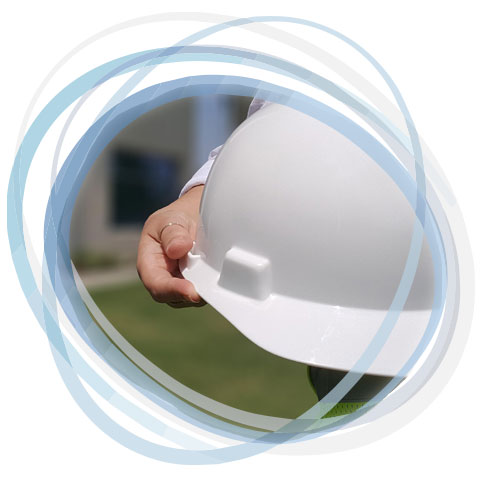 "Our people and their safety matter to us and are essential to the success of the Navas project and the growth of the company"
Health, Environment and Safety Policy  (HES)
We will develop HES management systems in our mining project that promote continuous improvement to prevent all work-related incidents and health risks.
We want to provide our employees with the training, tools and resources they need to identify risks, eliminate hazards and work safely. Our goal is "Zero Accidents".
We will create safe workplaces free of occupational diseases in our facilities.
We will ensure that our suppliers provide a safe and healthy workplace for their employees.
We will comply with all applicable laws, regulations and standards, and facilitate transparent assessment and reporting of HES requirements.