Lithium Iberia aligns its mining project with the mining of the future, Green Mining 4.0. This brilliant innovation means that all processes are optimised with maximum efficiency and reduced resources. To this end, all the advances in digital transformation are implemented, such as the electrification of machinery, the use of artificial intelligence and big data, resulting in the reduction of energy consumption, water consumption and emissions.
"Green Mining 4.0 incorporates big data, Artificial Intelligence (AI) or Machine Learning and machine electrification"
Through Green Mining, new ideas are beginning to develop in this area, such as efficiency in the use of extracted resources, the correct management of processes and production with less environmental impact. These are pillars of which we are now aware and are implementing the necessary measures to ensure that the extraction and processing of mining materials is up to standard.
In this sense, it is worth nothing that, for lithium buyers, it is not only the quality of the ore that matters, but also the entire manufacturing process, including the impact on communities, the safety of its employees and the energy efficiency of the process.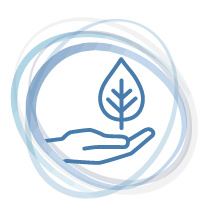 Reduced impact on the environment and communities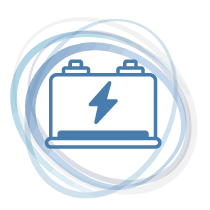 Energy efficiency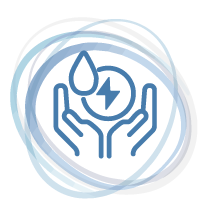 Reduced resources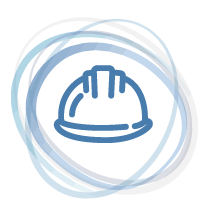 Employee safety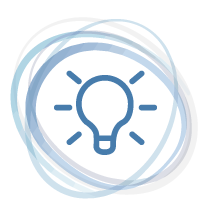 Technological innovation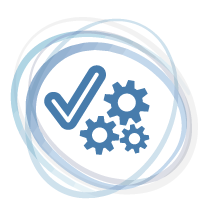 Operation optimisation
---
Digital Twins is another technological innovation used in Green Mining. This involves creating a virtual model fed by real-time data from the site, with scenarios that can be tested quickly. This can optimise operations and have a positive impact on production.
Big Data and Artificial Intelligence
Artificial Intelligence will improve productivity with machine learning and machine learning with the ability to store, process and interpret thousands, even millions, of pieces of data in real time. It will be used in the following processes:
Determination of prospecting and drilling points, to make searching for ore more efficient and cost-effective.
Geolocation of machinery.
Leaching of concentrates.
Therefore, there is no doubt that the introduction of digital technologies native to Industry 4.0 will result in a paradigm shift in how mining operations work. The value chain will tend to integrate horizontally, minimising variability and increasing the predictability and stability of processes.