Lithium Iberia has designed the Las Navas mining project, which will allow the extraction of lithium by means of a sustainable mining system that respects all environmental, social and cultural restrictions and limitations. It is located in a rural area of Cañaveral (Cáceres), in an old mine that operated until the 1970s and was left unrestored, where one of the largest lithium reserves in the European Union has been discovered.
Mining is expected to last 30 years, which will initially involve open-pit mining in the area of the old unrestored mines, followed by underground mining (24 years). The planned facilities will be hidden from the start of the operation by means of plant berms and designs integrated into the environment. The Restoration Plan will be developed from the beginning of mining until its completion and closure, prioritising environmental sustainability in Lithium Iberia's mining project.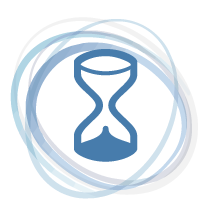 Mining is expected to last 30 years, 24 of which will be underground.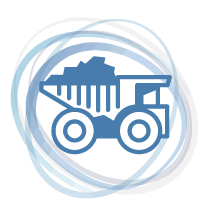 The expected average production rate will be 1.2 million tonnes of ore per year and 30,000 tonnes of battery grade lithium hydroxide per year.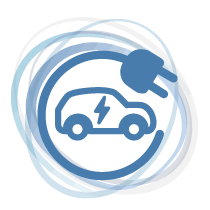 It will supply 2.5 million electric vehicles per year.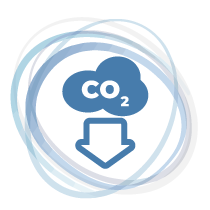 It will result in a net reduction of more than 3.5 million tonnes of CO2 emissions per year.
---
In addition to mining, Lithium Iberia's project includes the construction of a mine beneficiation plant that will enable the production of more than 30,000 tonnes of battery-grade lithium hydroxide per year. It will also have a photovoltaic facility to provide its own electricity supply.
"With the production output from Cañaveral, in 10 years all vehicles in Spain could be electric"
---
Project Phases
Start of construction of the beneficiation plant and preliminary works.
Start of open-pit mining.

Start of the restoration of the permanent waste dump and creation of plant berms that will conceal and integrate the facilities into the environment.
Start of restoration of the northern area of the pit.
End of open-pit mining, start of underground mining.

Full restoration of the permanent waste dump.
Removal and full restoration of the temporary storage.

Concentration of work in the core area of the pit and mining facilities.
End of mining and completion of restoration.
---