We are the first link in Extremadura's green revolution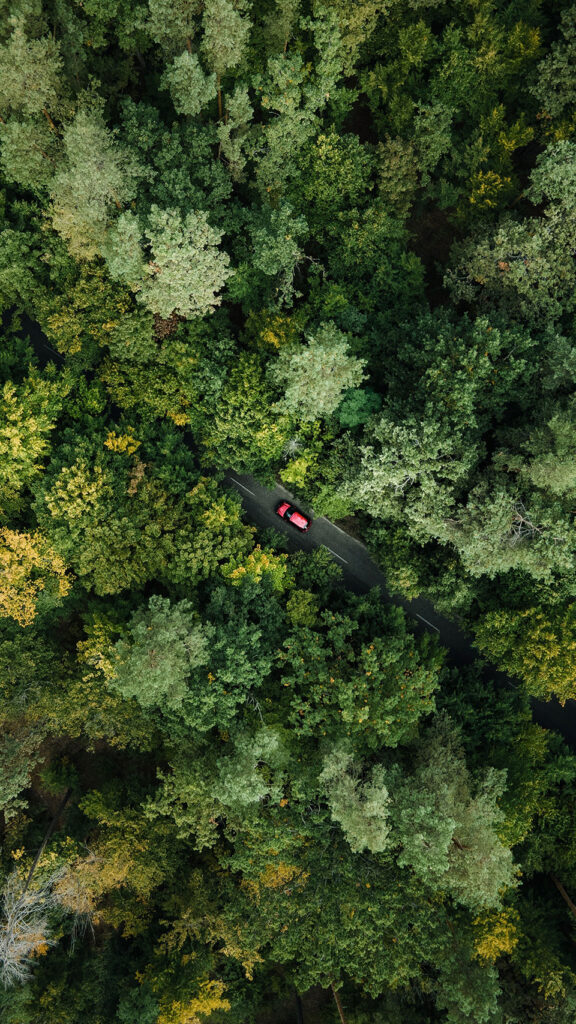 Lithium Iberia
Lithium Iberia has designed the Las Navas mining project, which will allow the extraction of lithium by means of a sustainable and respectful mining system and its subsequent conversion into battery grade lithium hydroxide. Lithium is a strategic mineral for the development of renewable energy and global environmental sustainability, as it is an essential raw material for the energy storage industry for vehicles and electronic devices.
---
---
Our Project
It is located in a rural area of Cañaveral (Cáceres), in a deposit with one of the largest lithium reserves in the European Union and, in addition to the mining activity, it envisages the construction of a mining beneficiation plant for the production of battery grade lithium hydroxide. Innovative advances in green mining will be integrated into processes and production, making Las Navas the most sustainable mining operation in Europe.
---
---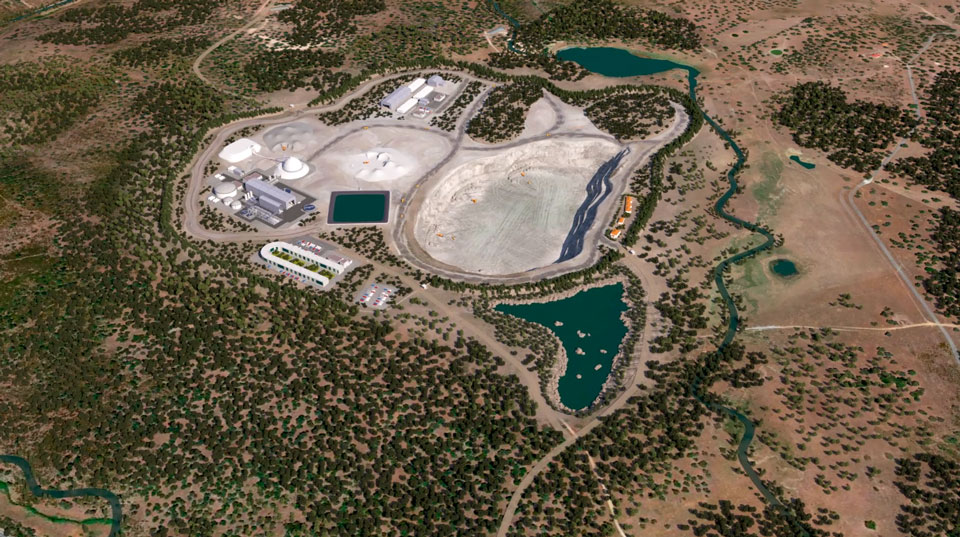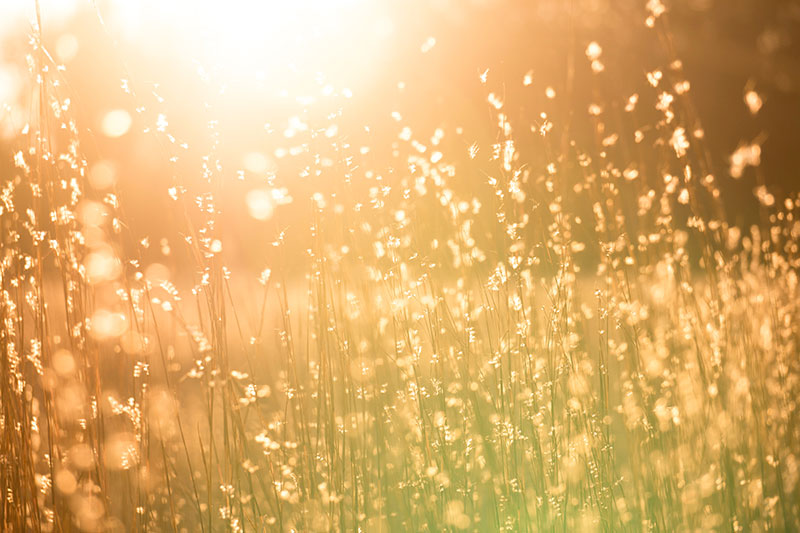 Green Mining
Lithium Iberia is committed to the future of mining with Green Mining 4.0, which incorporates all the advances in digital transformation into the processes, such as the electrification of machinery, the use of artificial intelligence and big data, resulting in reduced energy consumption, water consumption and emissions.
---
---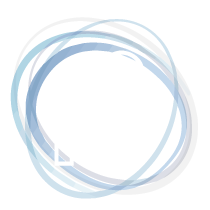 540 million
overall investment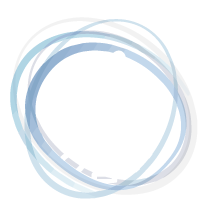 790 direct jobs
and 1,200 indirect jobs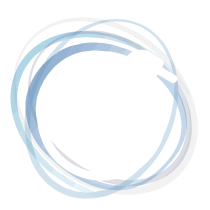 It will supply
2.5 million
electric vehicles per year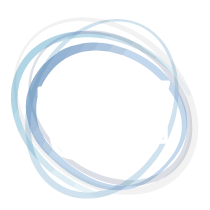 1.2 million
tonnes of ore per year and 30,000 tonnes of battery grade lithium hydroxide per year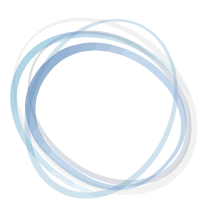 30 years
of operation, 24 of which will be in underground mining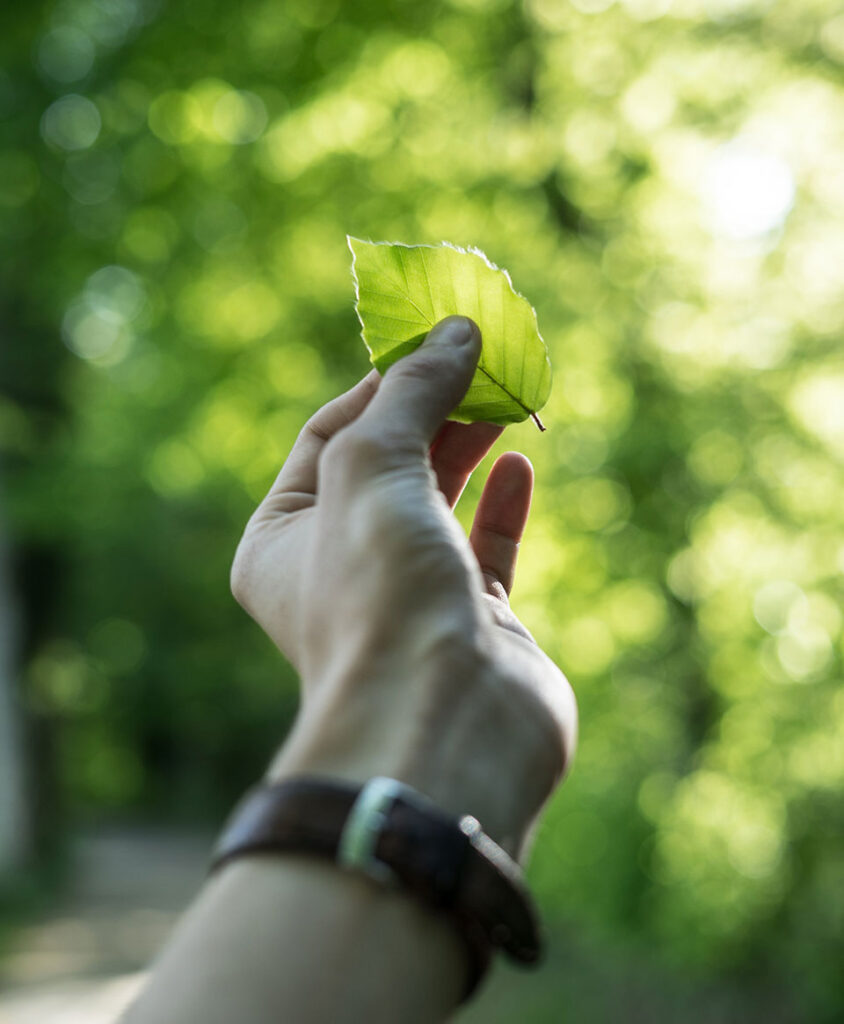 Sustainability
We integrate sustainability into all phases of the project, from the start of operations to decommissioning and closure. We work to proactively manage our impact on the environment, promoting the conservation of biodiversity through actions aimed at responsible water management, energy efficiency, promoting renewable energies and reducing emissions.
---
---
Net reduction of more than 3.5 million tonnes of CO2 emissions per year
Self-sufficient electricity supply with photovoltaic energy
Plan for the promotion of biodiversity in the environment
---
Our community
We want to make a positive contribution to the area in which the Las Navas mining project is to be carried out, generating wealth and social prosperity. We support the sustainable development of the community by creating job opportunities, supporting the growth of local businesses and promoting training programmes that locally fix the employment generated.
---
---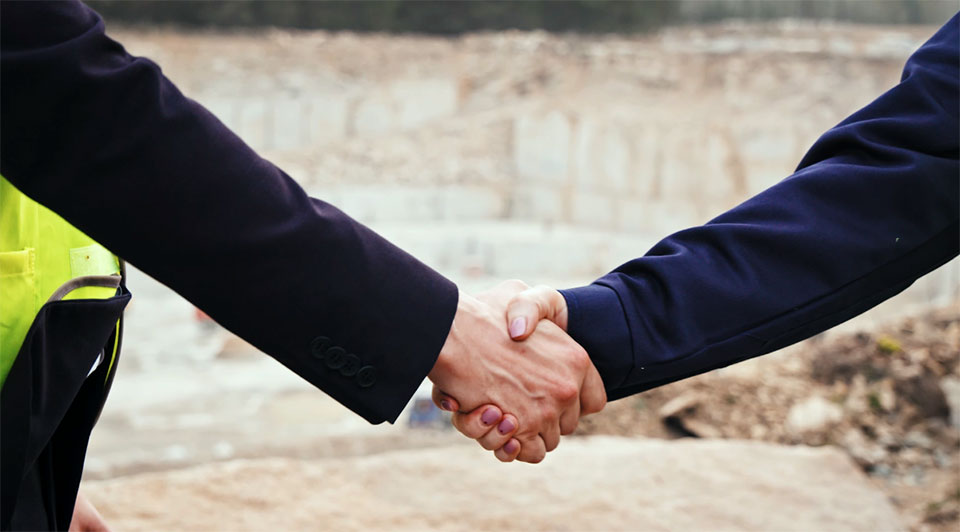 Our values
We are fully committed to safety, both in our operating and production system and in human and environmental control. Furthermore, we will work to establish solid links with associations, organisations, entities and individuals from all areas of the territory, collaborating in CSR projects.
---
News
Stay up to date on the latest news from Lithium Iberia.
---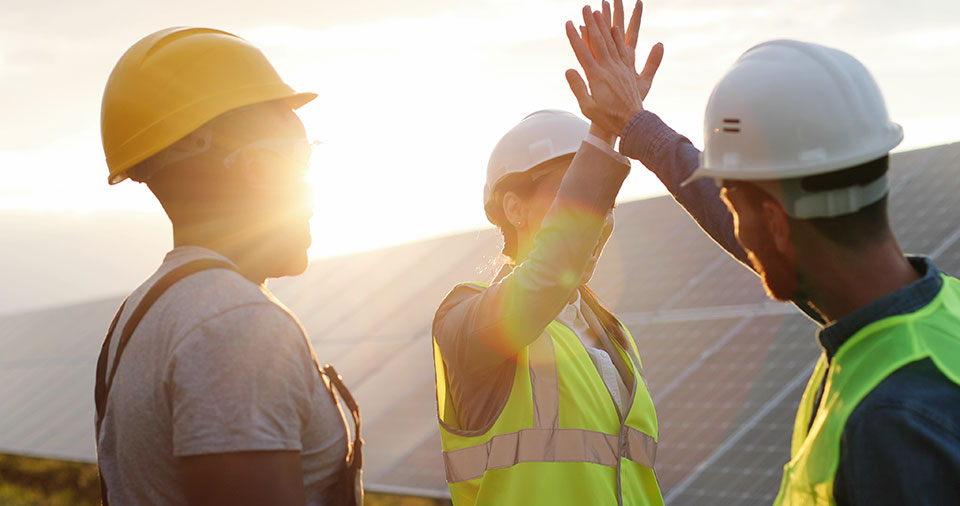 Jobs
We want to attract, create and retain a talented and committed workforce.
---
---
---